Understanding the Essential Role of a Podiatrist in Healthcare
Have you ever wondered about the foot doctor you visit when your foot is acting up? This person is known as a podiatrist. They are the experts who help us with all kinds of foot and lower leg problems, helping us stay active and healthy.
What Does a Podiatrist Do?
Podiatry is all about studying and treating problems in the foot, ankle, and lower leg. It's a big field that overlaps with many others - like skin doctors (dermatologists), surgeons, kid doctors (pediatricians), old age doctors (geriatricians), bone doctors (orthopedics), and sports doctors.
Podiatrists take care of lots of issues like Ingrown toenails, calluses, and heel and arch problems. The most common problem treated by a podiatrist is heel pain. Sometimes, they might even need to do surgery to fix foot problems or injuries.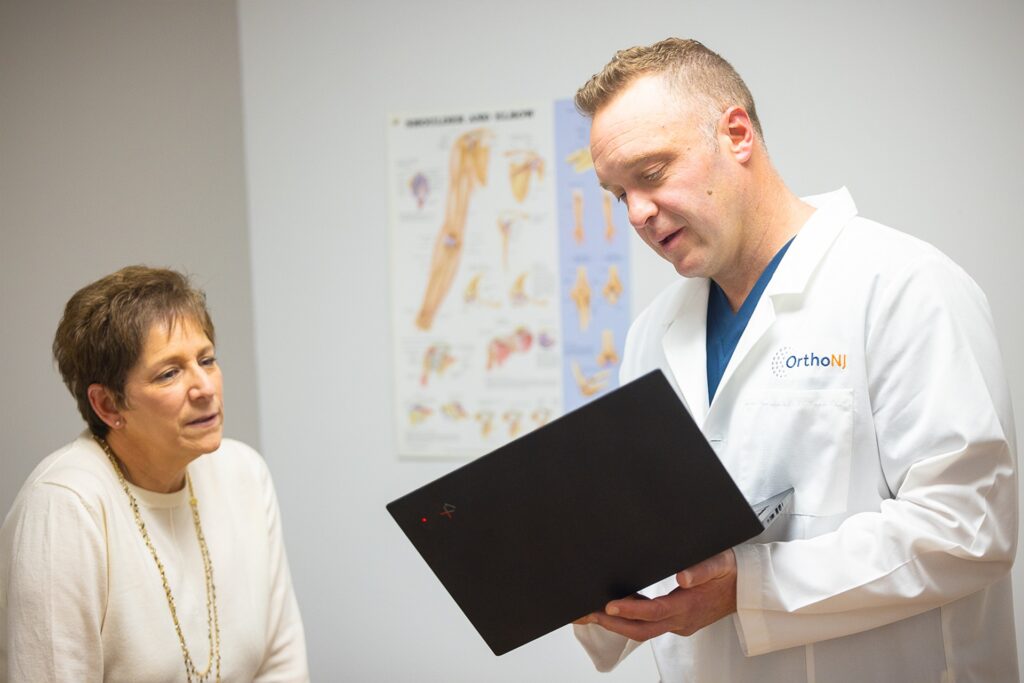 Why Would Someone See a Podiatrist?
Foot doctors are super important in healthcare for people of all ages. They help a lot with people who have diabetes because diabetes can cause serious problems in the feet and lower legs. Seeing a foot doctor regularly can prevent these issues. If something does go wrong, the foot doctor can often fix it before it becomes a bigger problem.
Foot doctors are also important for athletes. They help treat and prevent injuries from sports, and they can recommend the right shoes and insoles.
Old age can cause all sorts of foot problems and podiatrists can help manage these issues, helping older folks stay mobile and independent.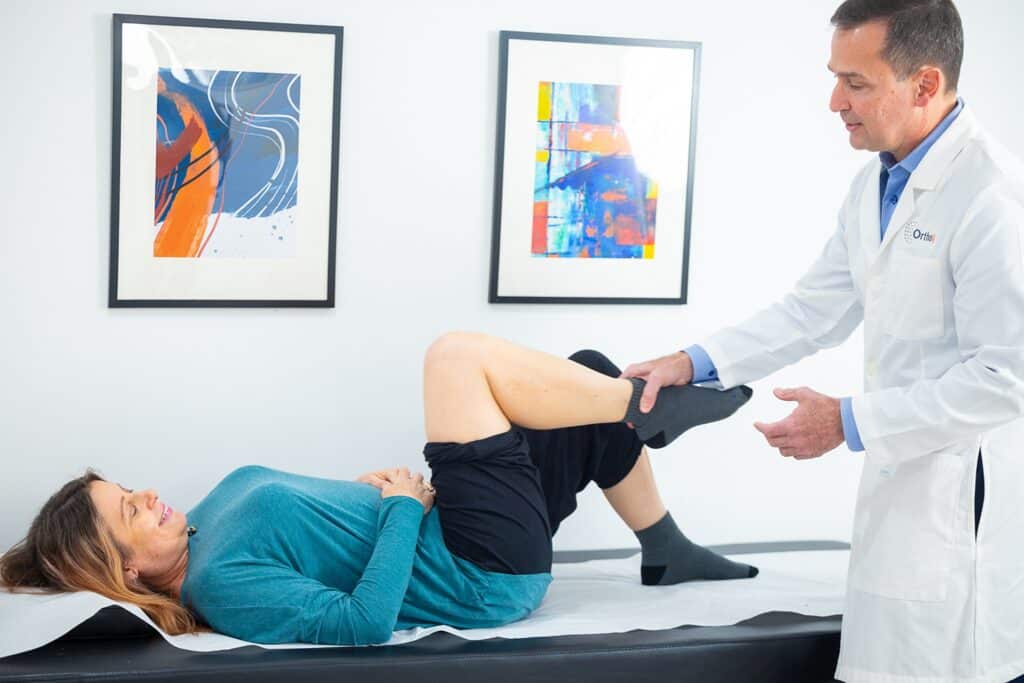 When Should I See a Podiatrist?
There are many reasons to see a podiatrist. Like:
Persistent foot or ankle pain
Changes in skin or nails on feet
Regular check-ups for foot-related complications due to diabetes
Recurring foot problems (ingrown toenails, calluses, corns)
Foot or ankle injuries (sprains, fractures)
Issues with gait or balance
Athletic footwear advice or sports-related injuries
Abnormal swelling, heat, or redness in feet or ankles
Considering foot or ankle surgery (bunions, hammertoes)
Arthritis or joint issues in the foot or ankle
In short, a podiatrist is like a superhero for foot health. They take care of our feet and lower legs, helping us stay pain-free and active. Whether it's a small issue like an ingrown toenail or a big problem like a foot injury, a foot doctor has the knowledge and tools to fix it.
Remember, if you're dealing with a foot or lower leg problem, don't hesitate to see a podiatrist. They're the pros who can help you put your best foot forward in your health journey.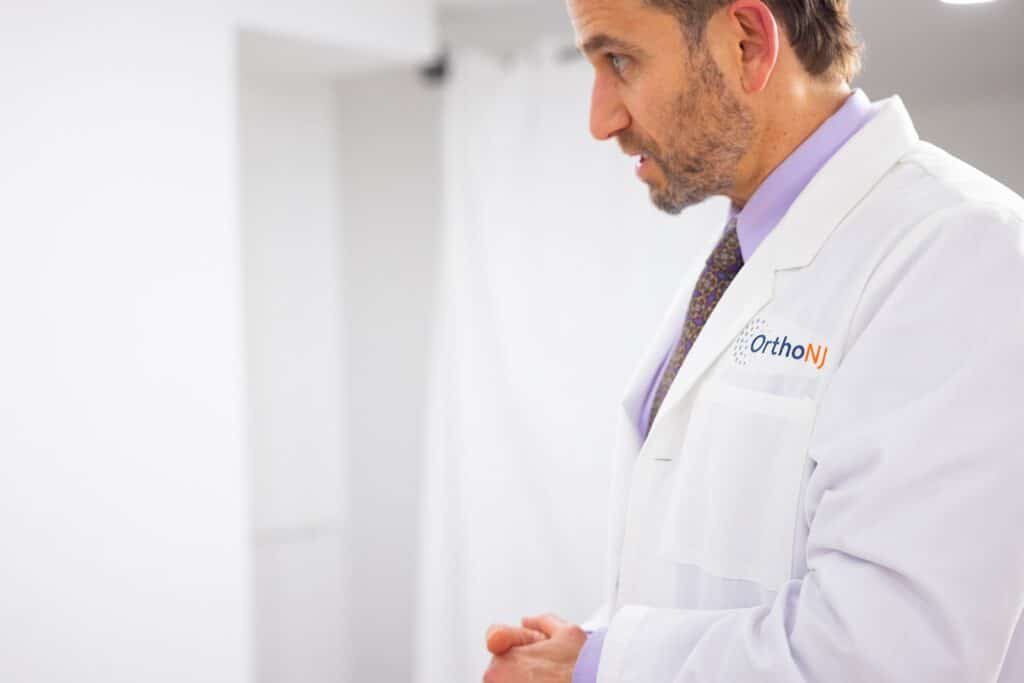 At OrthoNJ, our highly skilled team of Orthopedic and Sports Medicine Specialists are ready to address any musculoskeletal injury or condition. We pride ourselves on providing expert medical care in a professional, understanding, and empathetic environment, with numerous locations throughout New Jersey.
You're not alone in this journey - if you're experiencing any discomfort in your muscles, we invite you to contact us today. We're committed to helping you regain the quality of life you deserve.