Winter Sports Safety: Preventing Common Orthopaedic Injuries and Staying Active

If you're like us, you're getting ready for a winter filled with exciting outdoor sports like snowshoeing, ice skating, sledding, and skiing. These activities are not only fun for all ages, but they also improve cardiovascular health. However, the risk of muscle and joint injuries can't be ignored. Whether on the ice rink or the slopes, accidents can happen, leading to debilitating musculoskeletal injuries that may require medical attention.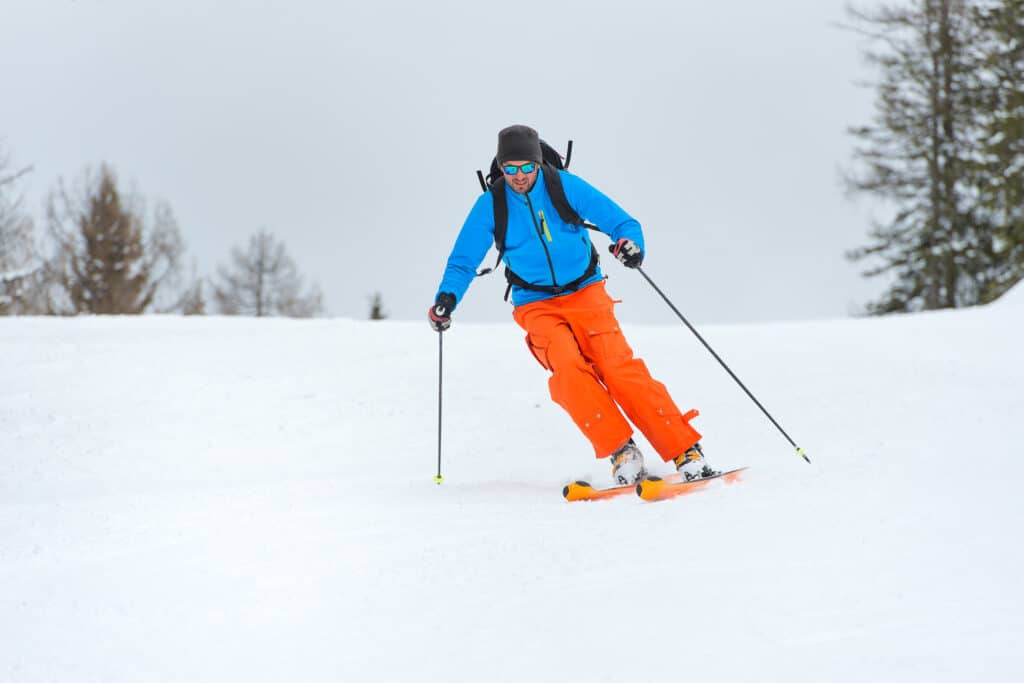 These are a few typical winter sport-related injuries to watch out for, complete with some general tips on how to prevent them so you can enjoy a safe and active winter season: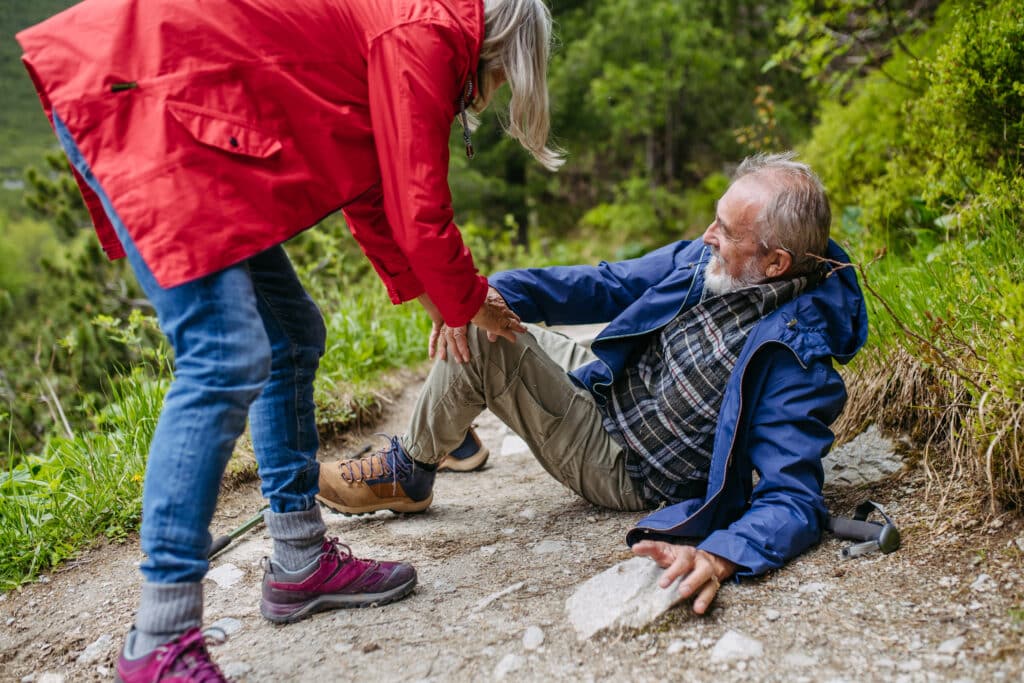 Preventing Torn ACL
Winter sports often involve abrupt stops, direction changes, and twisting movements, making a torn anterior cruciate ligament (ACL) a significant concern. If you experience this injury, ACL reconstruction surgery can help restore knee stability by replacing the torn ligament with tendon tissue.
More on knee care here: Hip & Knee ONJ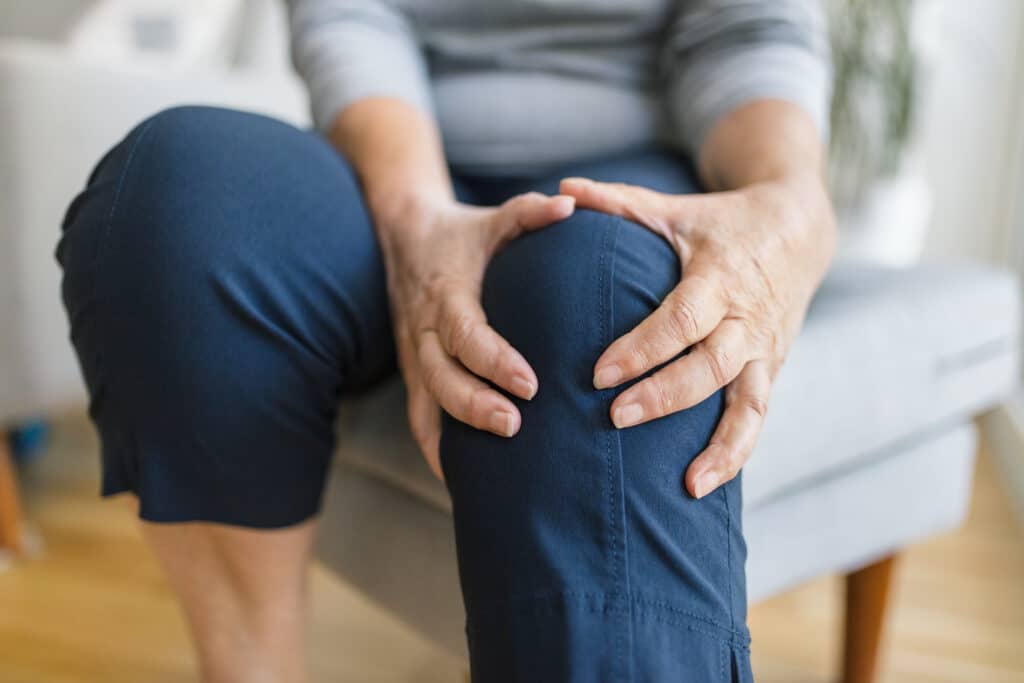 Avoiding Torn Meniscus
A torn meniscus, a C-shaped cartilage in the knee, is a common injury caused by forceful twisting or rotating of the knee. If you suspect a torn meniscus, watch out for symptoms such as a popping sensation, pain, swelling, stiffness, and difficulty straightening the knee. Treatment options vary based on severity, ranging from rest and medication to surgical repair or trimming of the meniscus.
More on knee care here: Hip & Knee ONJ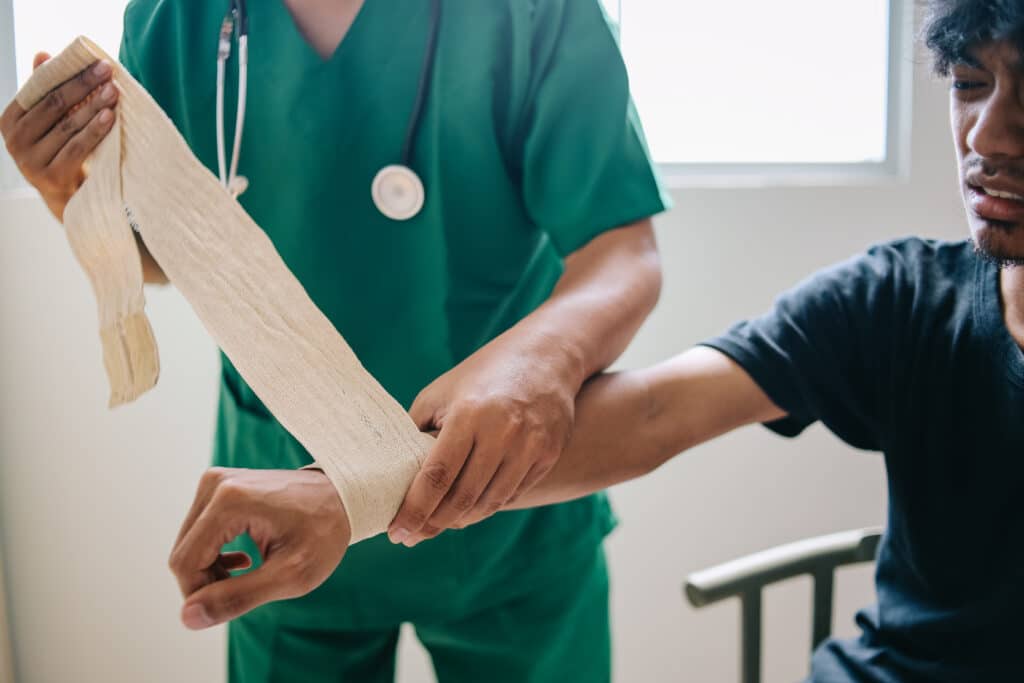 Preventing Wrist Fractures
Winter falls often lead to wrist fractures when landing on an outstretched hand. Treatment may involve a splint, cast, or surgery, depending on the fracture's severity. Rehabilitation is crucial for restoring range of motion, strength, and function.
More on wrist care here: Hand & Wrist ONJ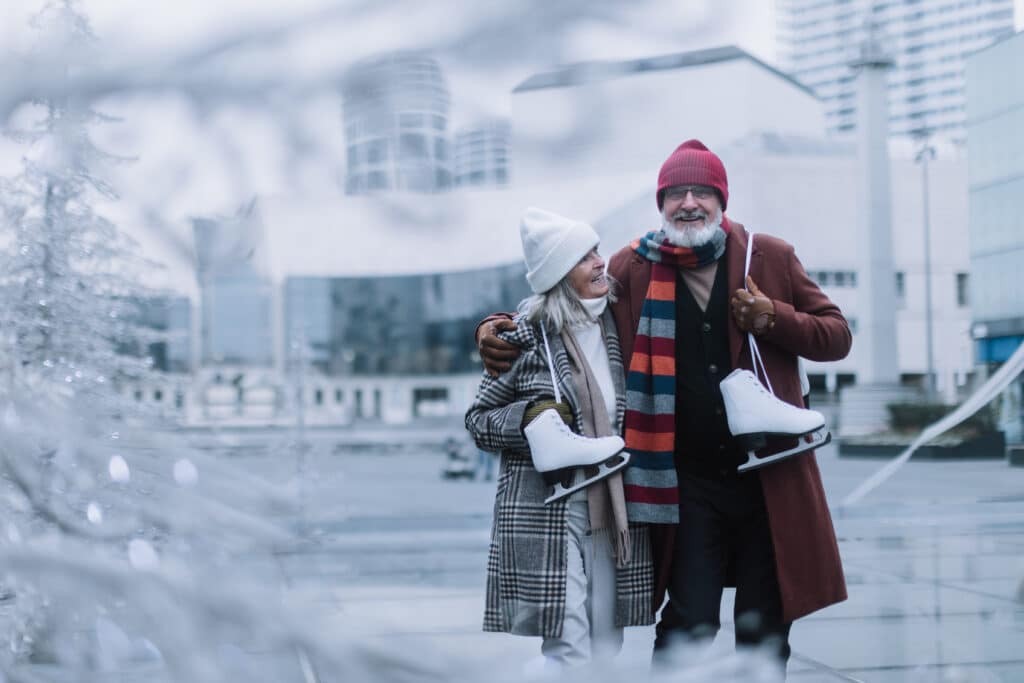 Winter Injury Prevention Tips
To reduce the risk of common winter injuries, consider the following:
Focus on a healthy lifestyle, including maintaining a diet rich in calcium and vitamin D and staying active throughout the day and the winter.
Incorporate 8 to 10 minutes of pre and post-exercise stretching to loosen tight muscles. Cold muscles and joints are more prone to injury, so make sure to take the time to stretch.
Choosing the right activities is important. Select winter activities that match your fitness level and experience.
Stay Hydrate! Proper hydration is crucial for maintaining muscle function and preventing fatigue. Dehydrated muscles are more prone to injury.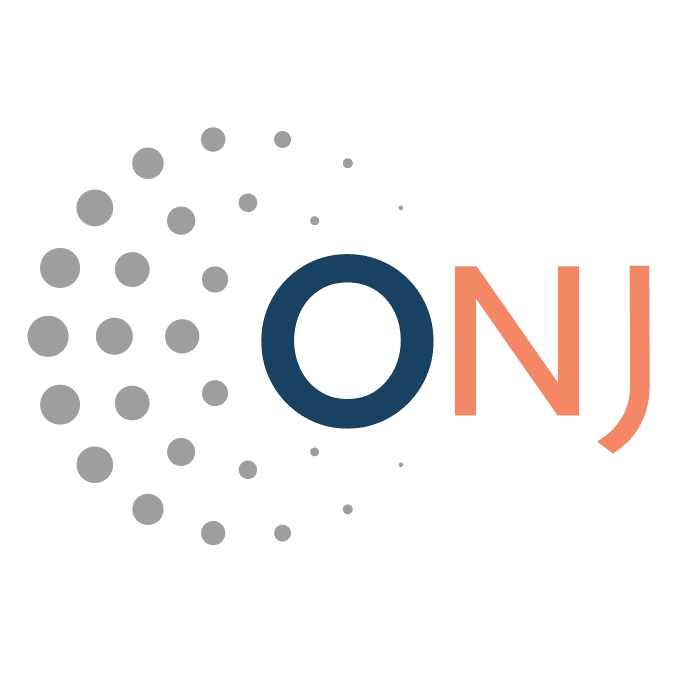 Don't let the fear of injuries or cold weather deter you from enjoying winter sports. Listen to your body, take necessary precautions, and prioritize safety while having fun. Stay active and make the most of this winter season while keeping injuries at bay.
If you find yourself suffering from any of these common winter injuries, we are here to help. We have over 30 locations with world-class orthopedic surgeons in New Jersey. You can browse our locations here to find the one that is most convenient for you.