Finding Your Orthopaedic Specialist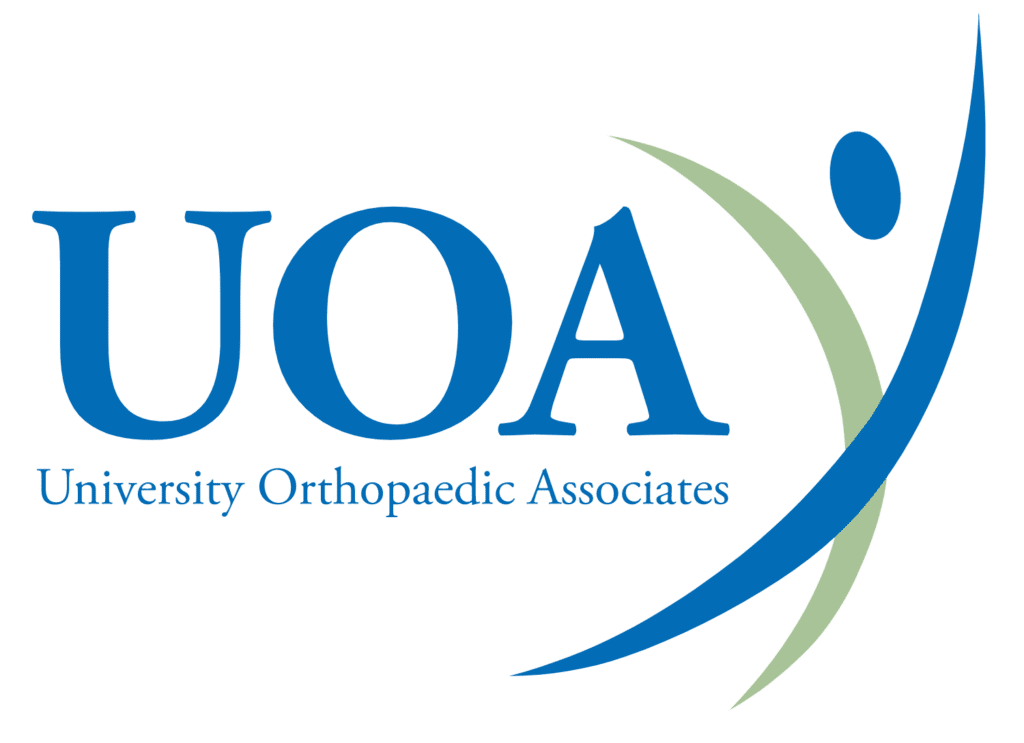 When facing an orthopaedic concern, the search for the right orthopedic specialist can appear daunting. However, by taking specific factors into account, you can confidently navigate this process. Initiate your quest by seeking a practice equipped with a team of seasoned, board-certified orthopedic specialists who specialize in addressing your particular condition or treatment needs. Location is a crucial factor, so ensure the practice is conveniently located. Delve into patient reviews and endorsements to gauge the quality of care and patient satisfaction. By thoughtfully evaluating these elements, you'll be able to make an informed decision and discover the optimal orthopedic practice to fulfill your healthcare needs.
University Orthopaedic Associates - Orthopaedic Care Near You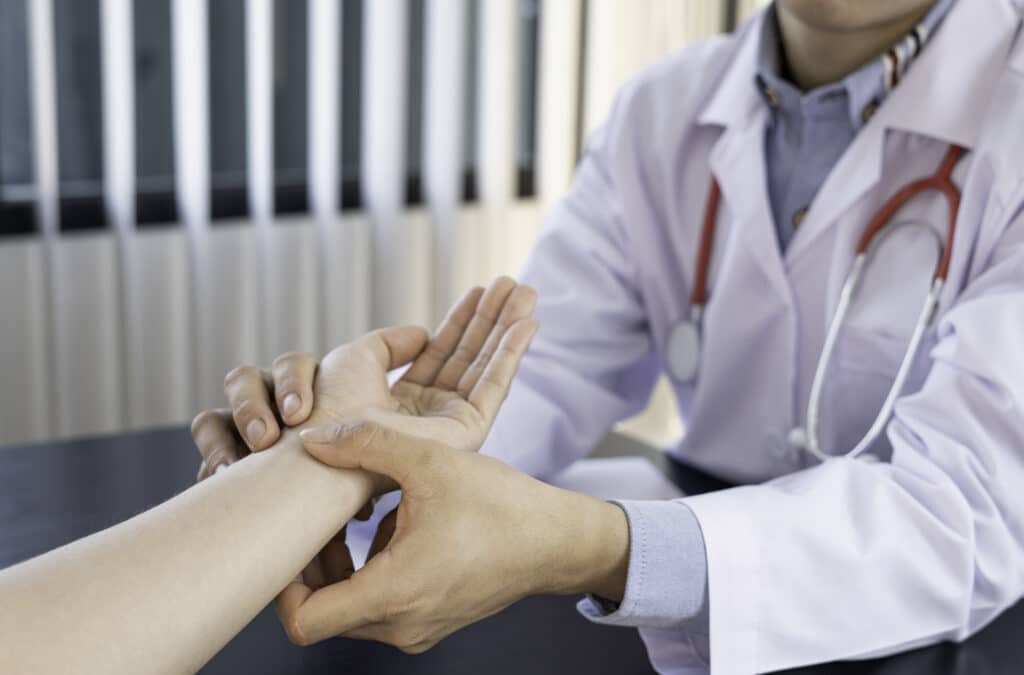 Convenient Orthopaedic Locations, Comprehensive Orthopaedic Care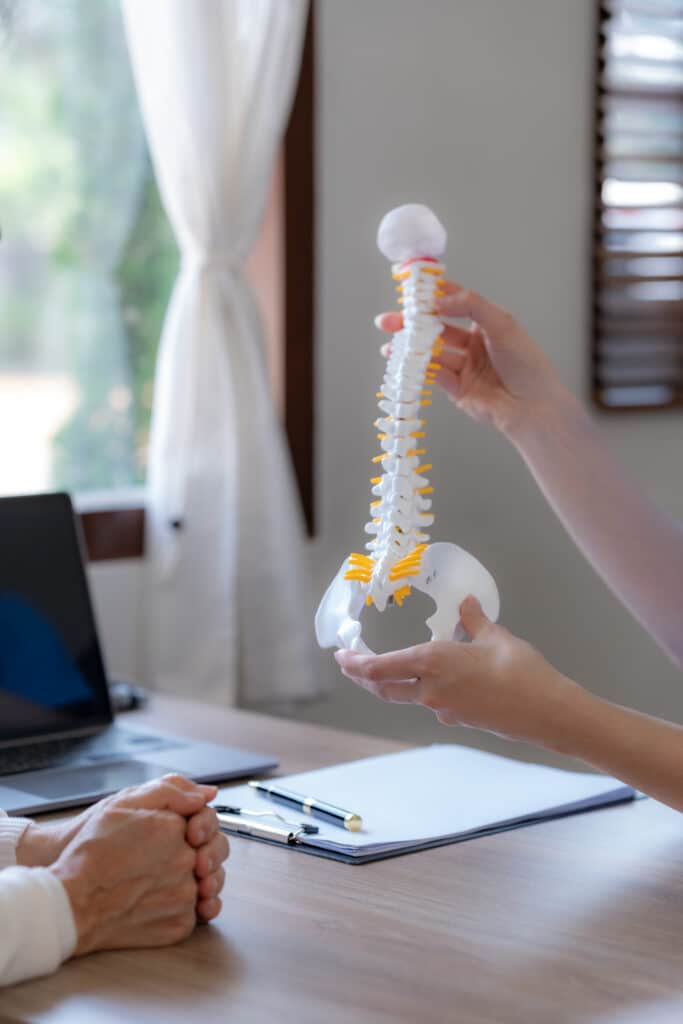 The University Orthopaedic Associates division proudly presents six convenient locations, extending from Woodbridge to Wall. Rest assured there's a UOA orthopaedic office near you
Orthopaedic Specialties: Tailored Care, Exceptional Outcomes
Expertise Across a Spectrum
Orthopaedic specialties encompass a wide array of expertise within the field. From joint replacement to pain management, each specialization addresses specific aspects of musculoskeletal health, ensuring comprehensive care for a diverse range of orthopedic conditions.
UOA Specialties Include: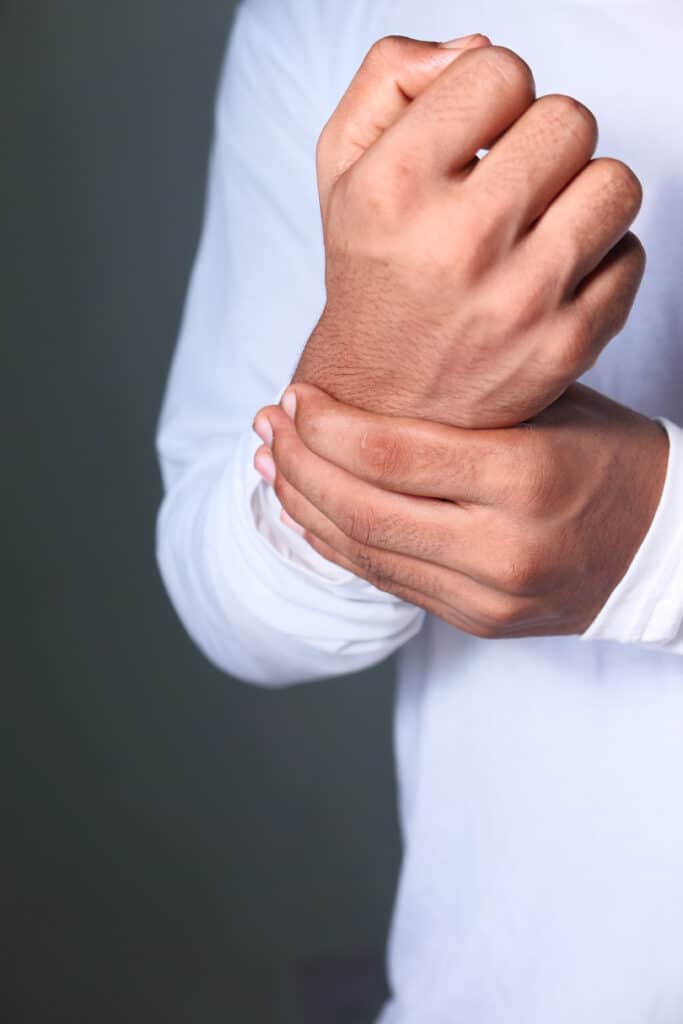 Explore Advanced Orthopaedic Programs and Centers
On-Site Imaging

Accurately diagnosing a condition or injury is critical to creating a successful treatment plan.
Comprehensive testing help to diagnose an injury or condition which enables our physicians to create the most effective treatment plan. The benefits of these tests, highlighted below, are that all of them are done on-site in our fully-equipped, state-of-the-art facilities, making it both efficient and convenient for you. Learn more: UOA On-Site Imaging.
Bone Health Center

University Orthopaedic Associates (UOA) is New Jersey's leading orthopaedic practice and is committed to providing our patients with the latest in bone density technologies and treatments. UOA is distinguished in skeletal health anand is one of only two facilities accredited by the International Society for Clinical Densitometry in the state of New Jersey. Learn more: UOA Bone Health Center.
Body Composition Scan
Our Body Composition program utilizes the GE Lunar Prodigy Scan to provide you with a precise analysis of how your body mass is broken down. This scan is superior to other methods of body composition testing because of its accuracy and ability to distinguish factors including age, gender and regional body analysis. The Body Composition scan provides accurate data on three primary measurements:
Bone Mass
Lean Tissue Mass
Fat Tissue Mass
Learn more: UOA Body Composition Scan.