Finding Your Orthopaedic Specialist

When confronted with an orthopaedic issue, the quest for the right orthopedic specialist may seem like a formidable task. However, by considering certain factors, you can confidently navigate this process. Begin your search by identifying a practice that boasts a team of experienced, board-certified orthopedic specialists who excel in managing your specific condition or treatment requirements. The location should not be underestimated, so ensure the practice is easily accessible. Dive into patient feedback and testimonials to assess the level of care and patient satisfaction. By carefully weighing these elements, you will be able to make an informed choice and find the perfect orthopedic practice to address your healthcare needs.
Union Country Orthopaedic Group - Orthopaedic Solutions Near You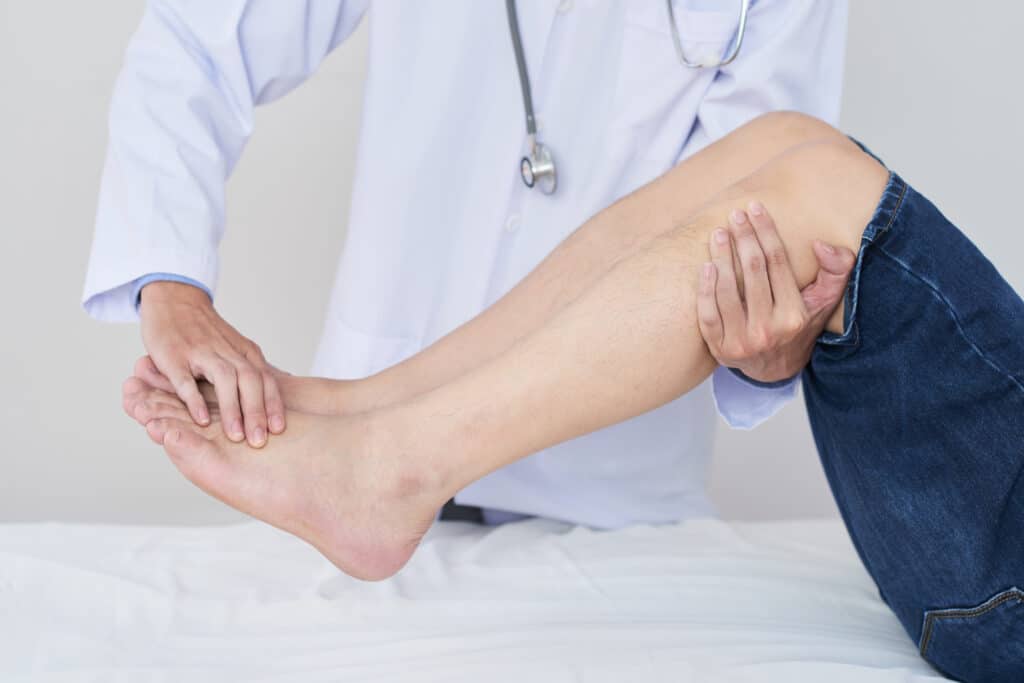 Convenient Orthopaedic Locations, Comprehensive Orthopaedic Care
The Union County Orthopaedic Group division proudly presents three convenient locations in central New Jersey, extending from Union to Linden. Union County Orthopaedic Group also has two physical therapy locations in Union, and Clark (coming Fall 2023).
Orthopaedic Specialties: Tailored Care, Exceptional Outcomes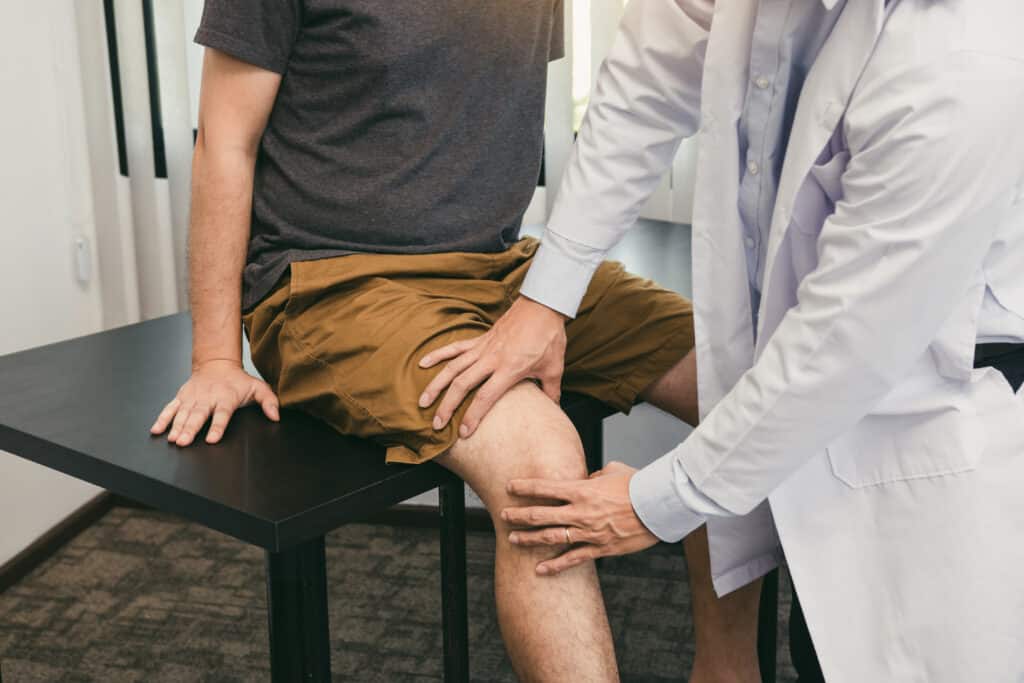 Expertise Across a Spectrum
Orthopaedic specialties encompass a wide array of expertise within the field. From joint replacement to pain management, each specialization addresses specific aspects of musculoskeletal health, ensuring comprehensive care for a diverse range of orthopedic conditions.
Union County Orthopaedic Group Specialties Include:
Explore Additional Services
Physical Therapy & Sports Rehabilitation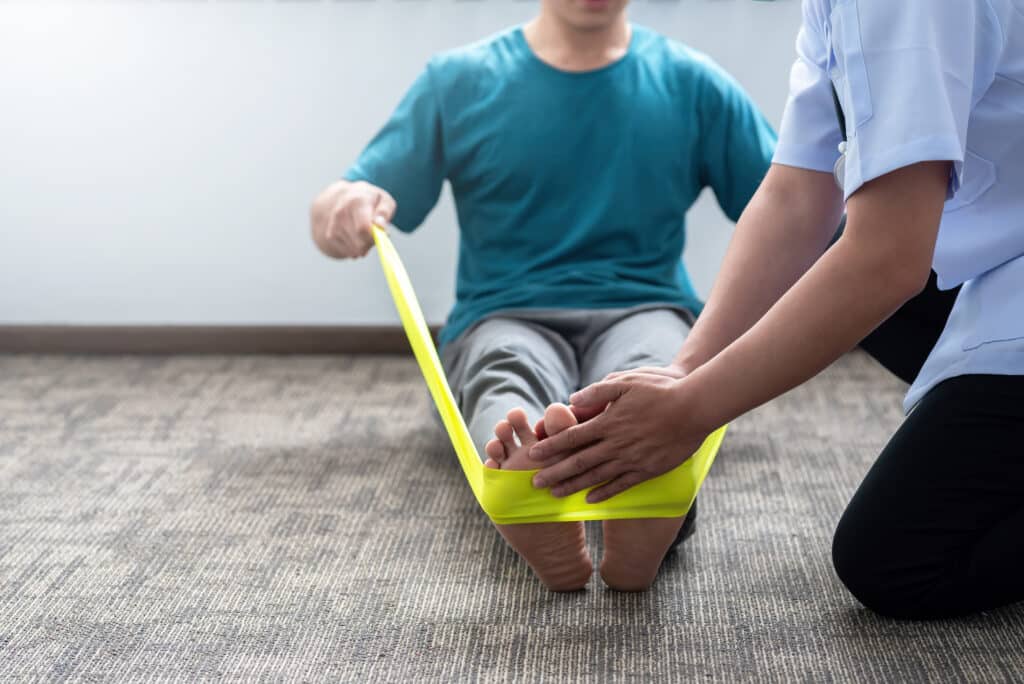 At OrthoNJ, our team of experienced Physical and Occupational Therapists provide comprehensive and compassionate Outpatient Physical Therapy and Hand Therapy services for adults and adolescents who require physical therapy or sports rehabilitation of musculoskeletal injuries resulting from accidents, recreational activities, overuse, sports, or other injuries. Learn more here: Physical Therapy & Sports Rehabilitation at Union County Orthopaedic Group.