Finding Your Orthopaedic Specialist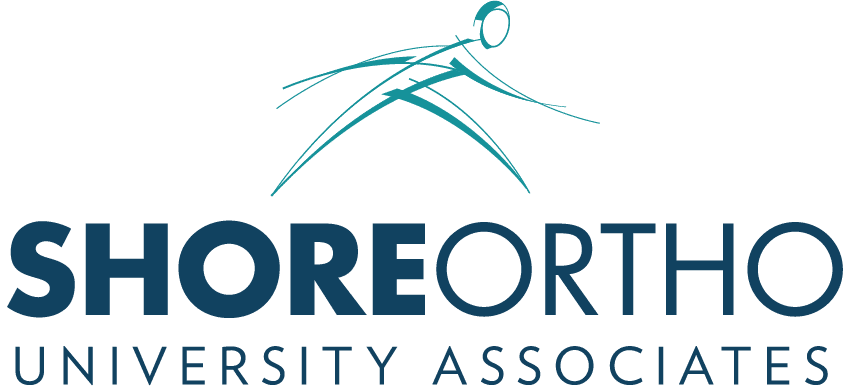 In the face of an orthopaedic concern, the pursuit of the right orthopedic specialist can appear to be a daunting task. Nevertheless, by considering key aspects, you can confidently navigate this process. Start by seeking out a practice featuring a group of seasoned, board-certified orthopedic specialists who specialize in addressing your specific condition or treatment requirements. The location should not be overlooked, so ensure the practice is conveniently situated. Dive into patient reviews and endorsements to gauge the quality of care and patient contentment. By thoughtfully evaluating these factors, you can make a well-informed decision and discover the ideal orthopedic practice to meet your healthcare needs.
Shore Orthopaedics - Your Nearby Orthopaedic Solution
Convenient Orthopaedic Locations, Comprehensive Orthopaedic Care
The Shore Orthopaedics division has maintained a leadership role in southern New Jersey over the past thirty years. With four convenient locations from Manahawkin to Cape May Court House there's a Shore Orthopaedics orthopaedic specialist near you.
Orthopaedic Specialties: Tailored Care, Exceptional Outcomes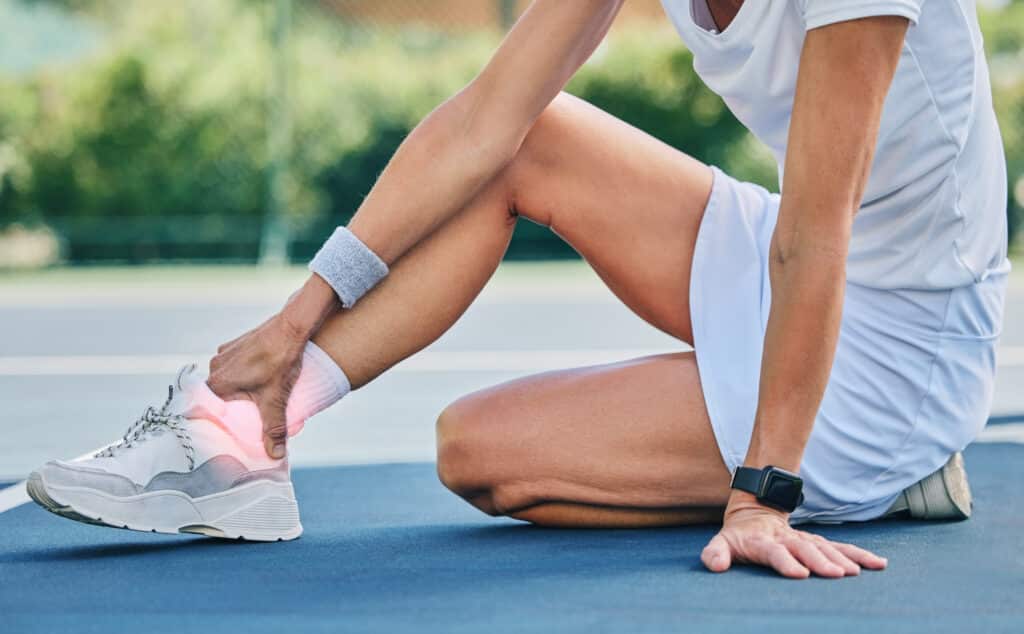 Expertise Across a Spectrum
Orthopaedic specialties encompass a wide array of expertise within the field. From joint replacement to pain management, each specialization addresses specific aspects of musculoskeletal health, ensuring comprehensive care for a diverse range of orthopedic conditions.
Shore Orthopaedics Specialties Include:
Explore Additional Orthopaedic Services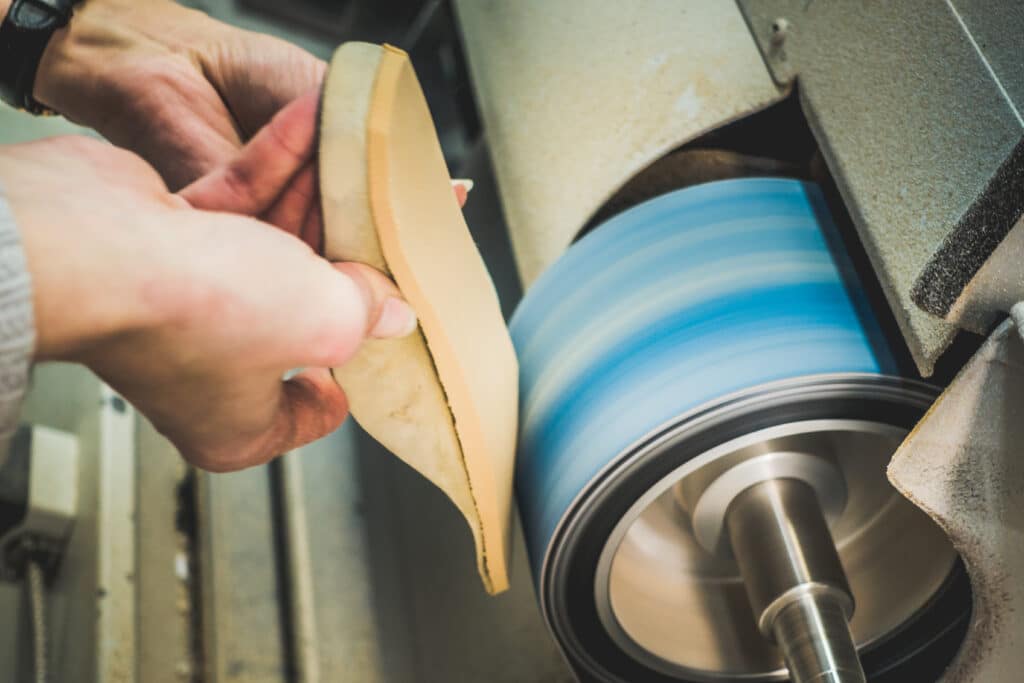 Orthotics
A foot orthotic is a device placed inside a shoe to help support the arch of the foot to control abnormal biomechanical forces that can lead to foot, ankle, knee, and even lower back pain. While some patients can utilize over-the-counter type arch supports, other patients require custom-molded devices.
Durable Medical Equipment (DME)
Shore Orthopaedic University Associates provides many durable medical equipment supplies on-site for our patients' medical support and convenience.