Finding Your Orthopaedic Specialist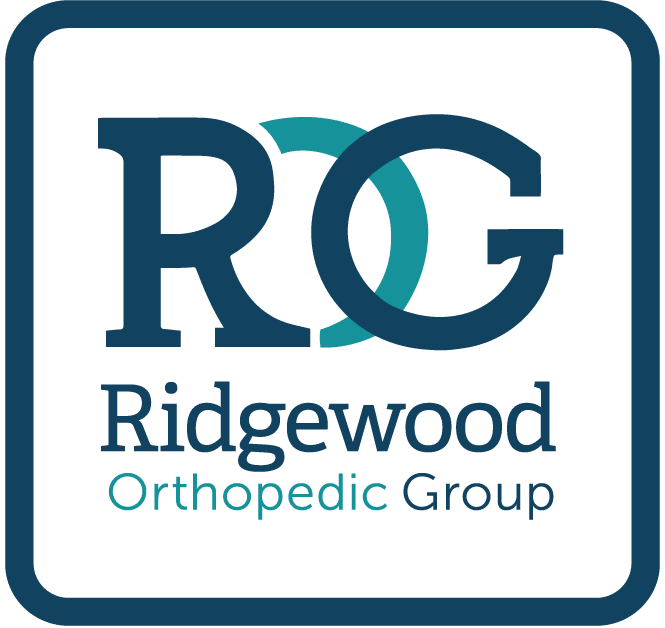 When confronted with an orthopaedic concern, the quest for the right orthopedic specialist may appear daunting. Nevertheless, by taking specific factors into account, you can confidently navigate this process. Commence your search by identifying a practice staffed with a team of seasoned, board-certified orthopedic specialists with expertise in managing your particular condition or treatment requirements. Location plays a pivotal role, so ensure the practice is conveniently accessible. Dive into patient appraisals and endorsements to gauge the level of care and patient gratification. By thoughtfully assessing these components, you can make an enlightened selection and uncover the perfect orthopedic practice to cater to your healthcare needs.
ROG - Your Nearby Orthopaedic Solution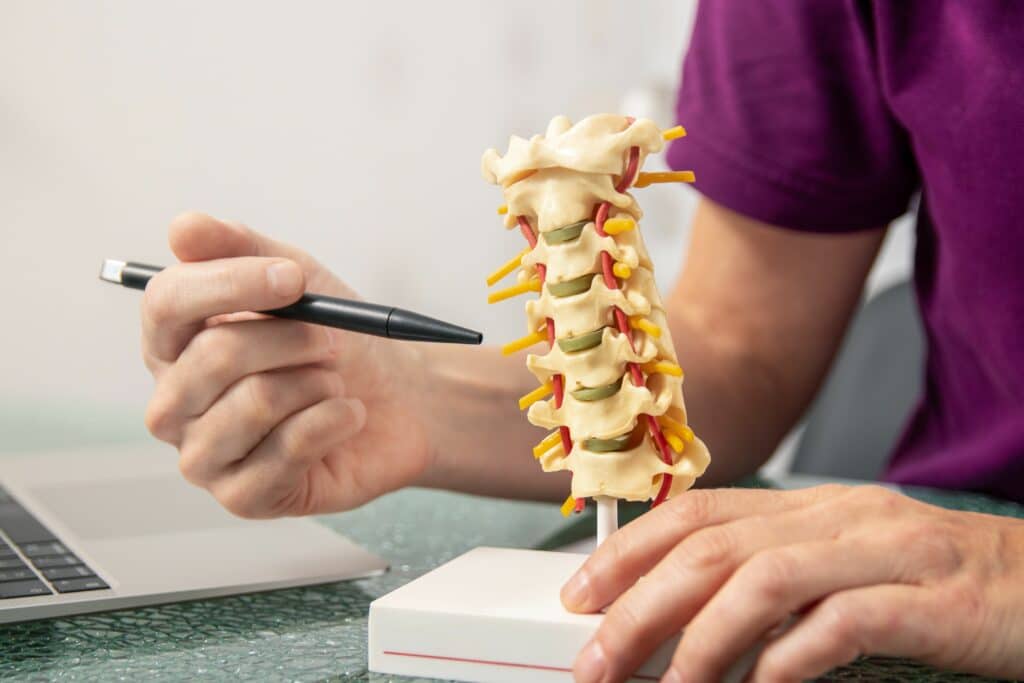 Conveniently Located, Comprehensive Orthopaedic Care
The Ridgewood Orthopedic Group (ROG) division of OrthoNJ is conveniently located in north Jersey and proudly serves Bergen & Passaic Counties in New Jersey and Rockland and Orange Counties in New York.
Orthopaedic Specialties: Tailored Care, Exceptional Outcomes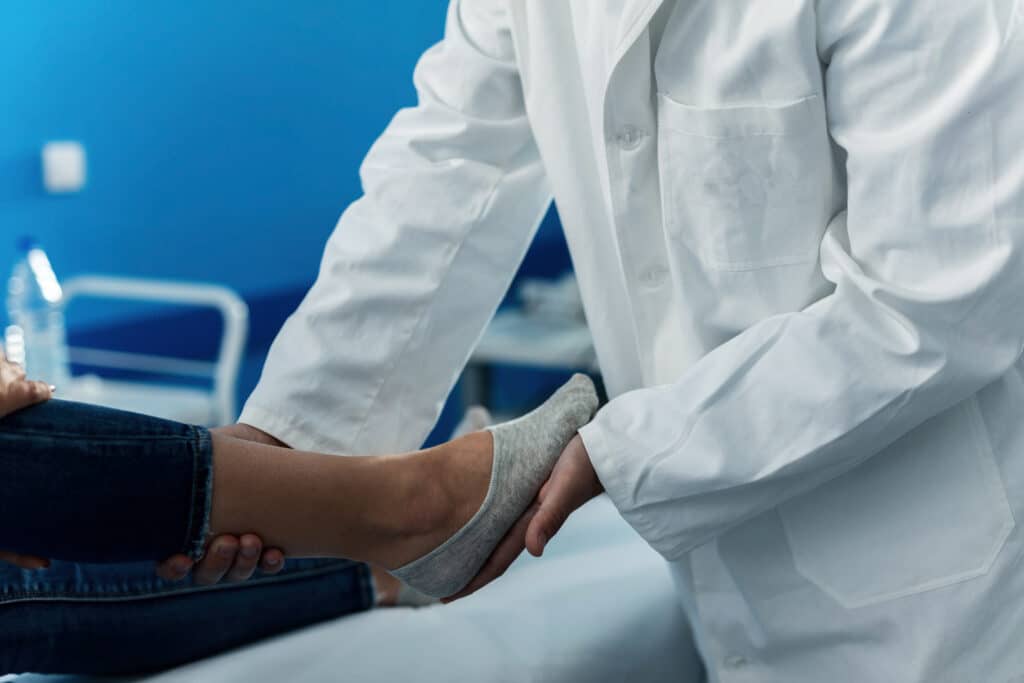 Expertise Across a Spectrum
Orthopaedic specialties encompass a wide array of expertise within the field. From joint replacement to sports medicine, each specialization addresses specific aspects of musculoskeletal health, ensuring comprehensive care for various orthopedic conditions.
ROG Specialties Include: