Finding Your Orthopaedic Specialist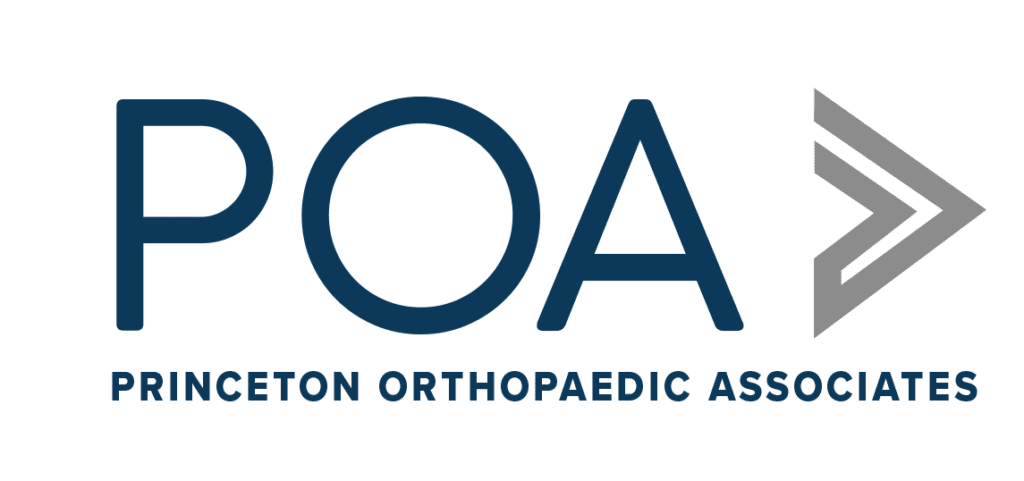 Confronting an orthopaedic issue might feel daunting when searching for the perfect orthopedic expert. Yet, by considering a few vital aspects, you can adeptly maneuver through this journey. Begin by searching for a clinic with a group of experienced, board-certified orthopedic specialists who are experts in addressing your specific condition or treatment requirements. Remember the significance of location, ensuring the practice is easily accessible. Delve into patient feedback and endorsements to gauge the level of care and patient contentment. By carefully considering these elements, you can make an educated decision and discover the optimal orthopedic practice to fulfill your healthcare needs.
POA - Orthopaedic Solutions Near You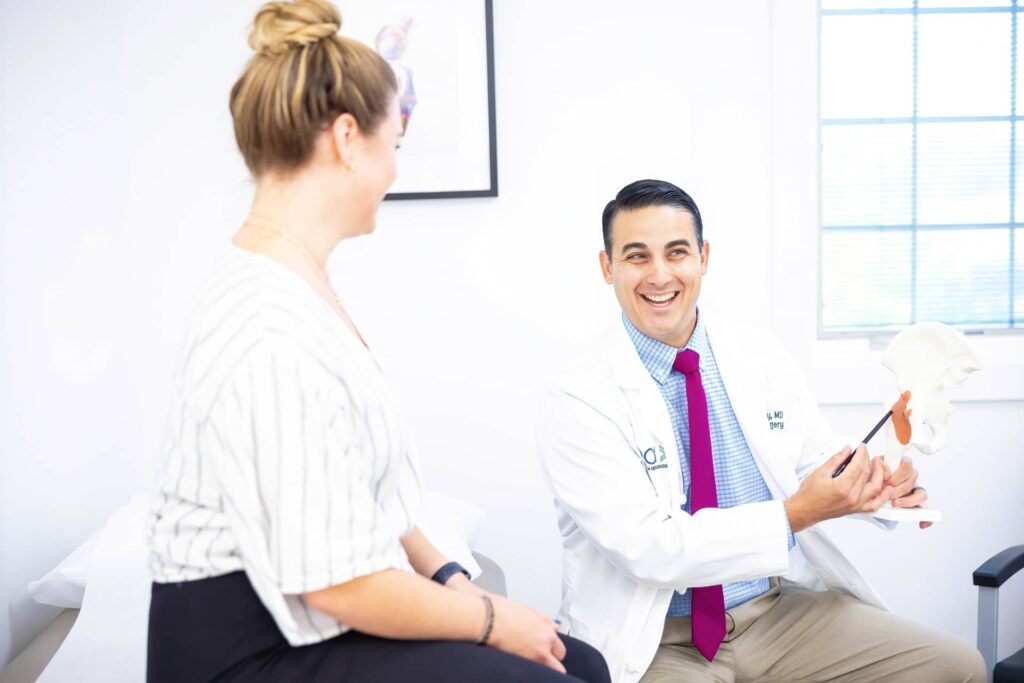 Convenient Orthopaedic Locations, Comprehensive Orthopaedic Care
The Princeton Orthopaedic Associates division proudly presents seven convenient locations, extending from Hillsborough Township to Robbinsville. If you're looking for orthopaedic care in central New Jersey, rest assured there's a Princeton Orthopaedic Associates' office near you.
Orthopaedic Specialties: Tailored Care, Exceptional Outcomes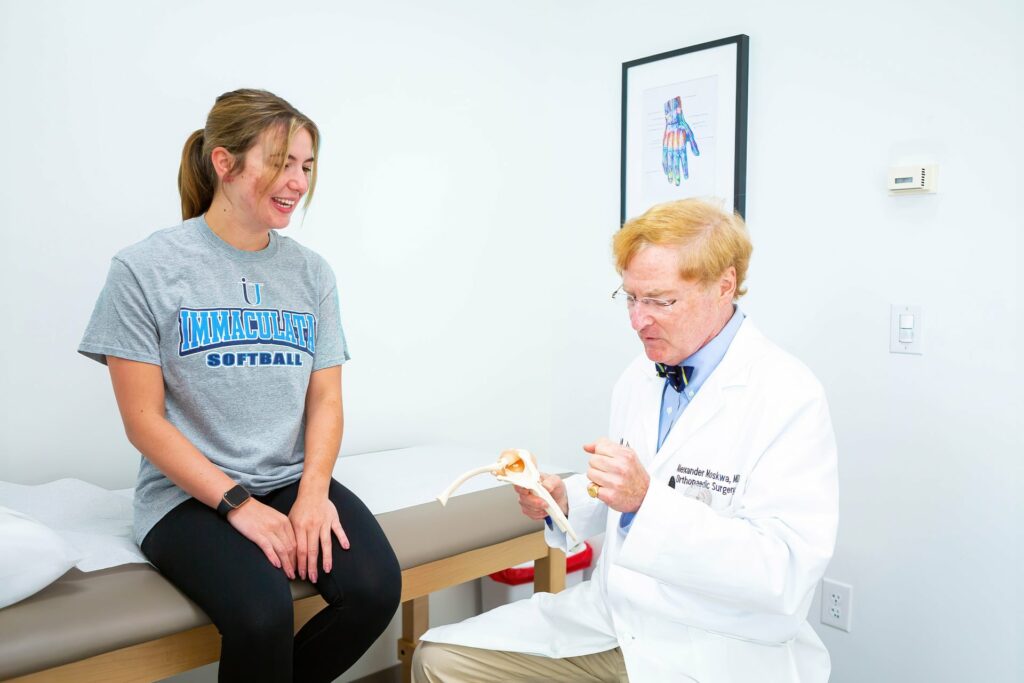 Expertise Across a Spectrum
Orthopaedic specialties encompass a wide array of expertise within the field. From joint replacement to pain management, each specialization addresses specific aspects of musculoskeletal health, ensuring comprehensive care for a diverse range of orthopedic conditions.
Services at Princeton Orthopaedic Associates:
Explore Advanced Orthopaedic Programs and Centers
The Spine and Back Institute
At POA, they believe in the power of specialization. That means that patients receive care from doctors, therapists, and orthopaedic spine & back specialists who see and treat orthopaedic spine & back issues daily. Whether it's Spinal Fusion, Pedicle Screw Fixation, Minimally Invasive Spinal Surgery, or Lumbar Microdiscectomy - the orthopaedic spine & back team sees it every week; so you can trust the care you'll receive at POA.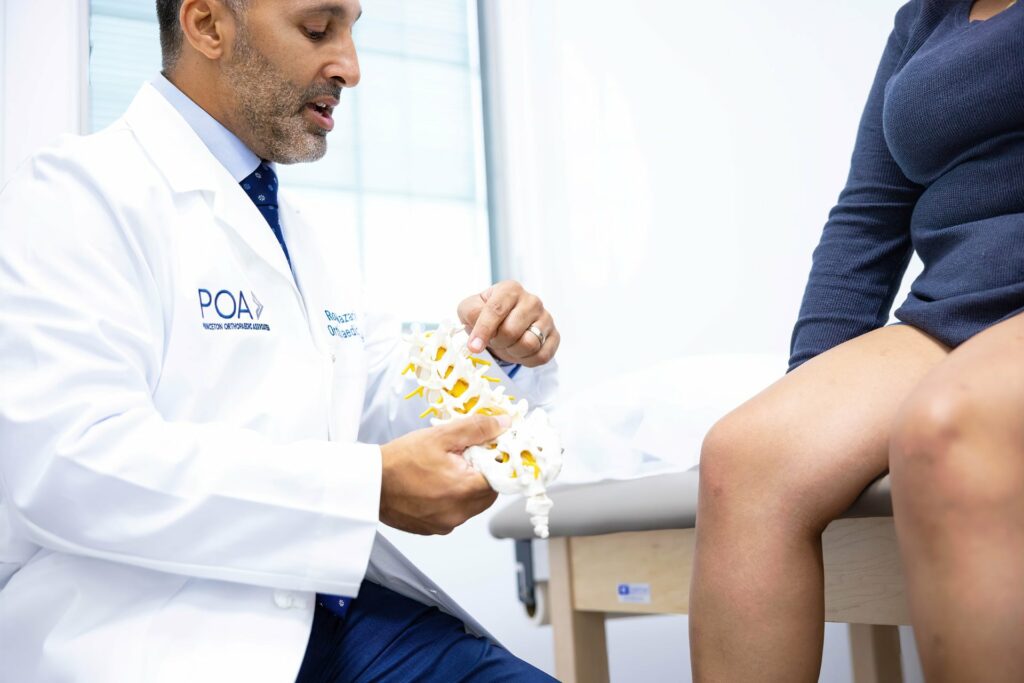 Orthopaedic Urgent Care
Princeton Orthopaedic Associates is excited to provide Urgent Care for Orthopaedics. The practice you have entrusted with your orthopaedic care for over 40 years now offers the opportunity to be seen by one of our orthopaedic staff, able to fix all of your family's muscular and skeletal sprains, strains, and breaks.
You will be evaluated and treated in a one-stop shop (including X-Rays, splinting/casting/bracing) on your way home. You save time and money from going to the ER and traditional immediate walk-in urgent care centers for your sprains, strains, and fractured bones.
Learn more here: Princeton Orthopaedic Associates - Orthopaedic Urgent Care in New Jersey.