Finding Your Orthopaedic Specialist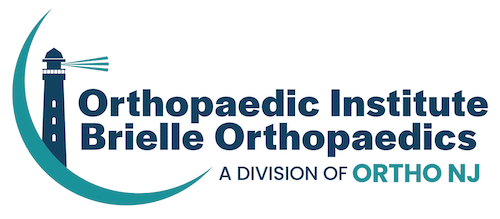 When facing an orthopaedic concern, the search for the right orthopedic specialist can seem overwhelming. However, with some key considerations, you can confidently navigate this process. Start by seeking a practice with a team of seasoned, board-certified orthopedic specialists who specialize in your specific condition or treatment needs. Location matters, so factor in accessibility when choosing a practice. Explore patient reviews and testimonials to assess the quality of care and patient satisfaction. By evaluating these factors thoughtfully, you'll make an informed choice and find the ideal orthopedic practice to meet your healthcare needs.
OIBO - Your Nearby Orthopaedic Solution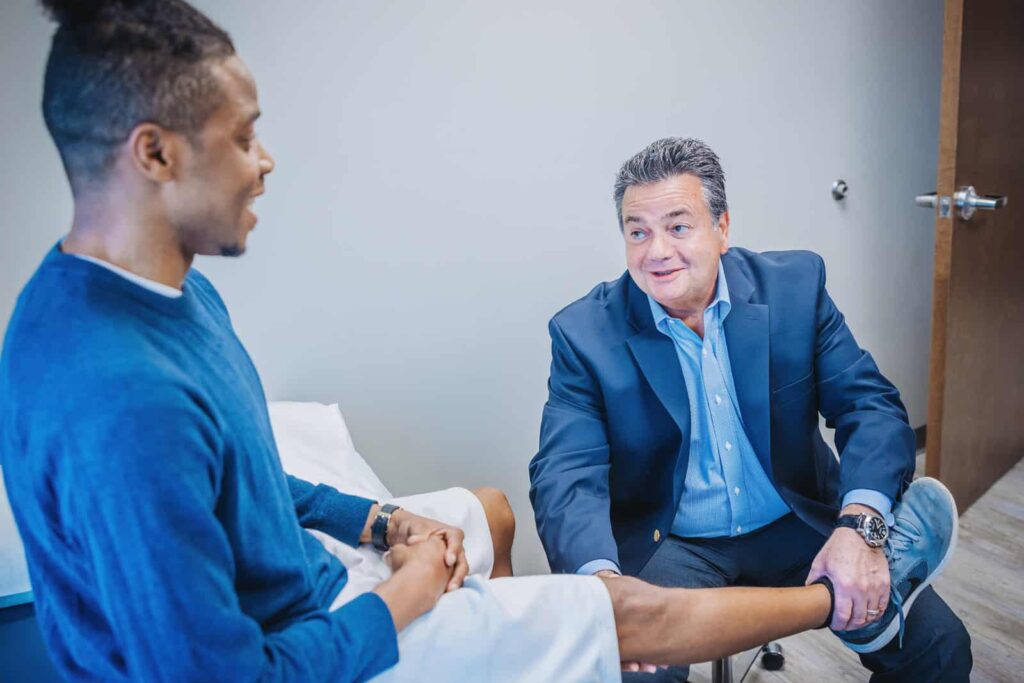 Convenient Orthopaedic Locations, Comprehensive Orthopaedic Care
The Orthopaedic Institute Brielle Orthopaedics (OIBO) division proudly presents 8 convenient locations, extending from Edison to Manahawkin. Whether you reside in the north or south, rest assured there's an OIBO orthopaedic office near you.
Orthopaedic Specialties: Tailored Care, Exceptional Outcomes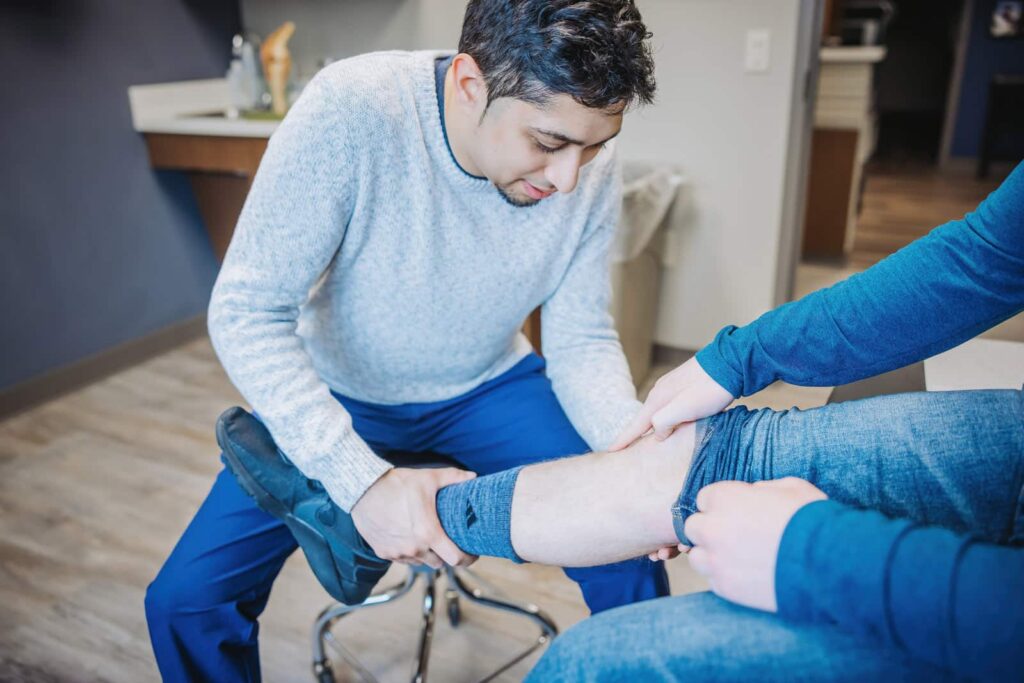 Expertise Across a Spectrum
Orthopaedic specialties encompass a wide array of expertise within the field. From joint replacement to pain management, each specialization addresses specific aspects of musculoskeletal health, ensuring comprehensive care for a diverse range of orthopedic conditions.
OIBO Specialties Include:
Explore Advanced Orthopaedic Programs and Centers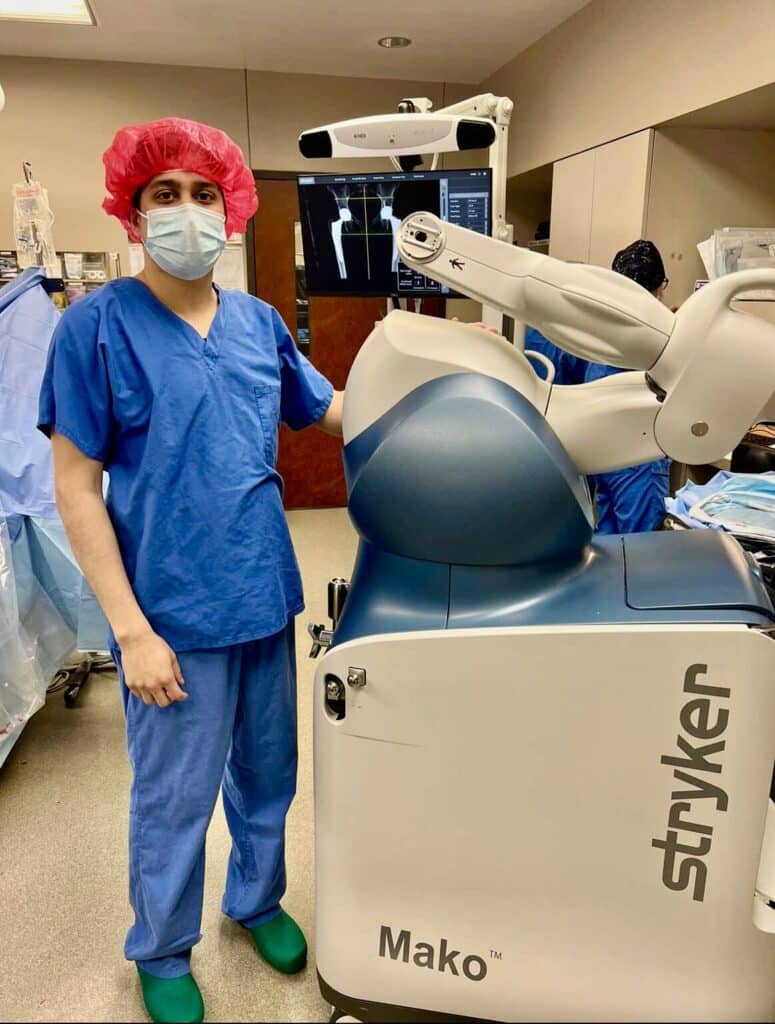 Cutting-Edge Robotic Surgery
At Orthopaedic Institute Brielle Orthopaedics, we proudly offer doctors trained in robotic-assisted surgery using Mako SmartRobotics™ or CORI Robotics System™. Learn more about the advantages of robotic surgery here.
Urgent Care
Additionally, for after-hours orthopaedic care needs, our OIBO division has you covered with Urgent Care services available at our Wall location. Learn more here: OIBO Orthopaedic Urgent Care in New Jersey.