How Do You Know How to Find a Good Orthopaedic Surgeon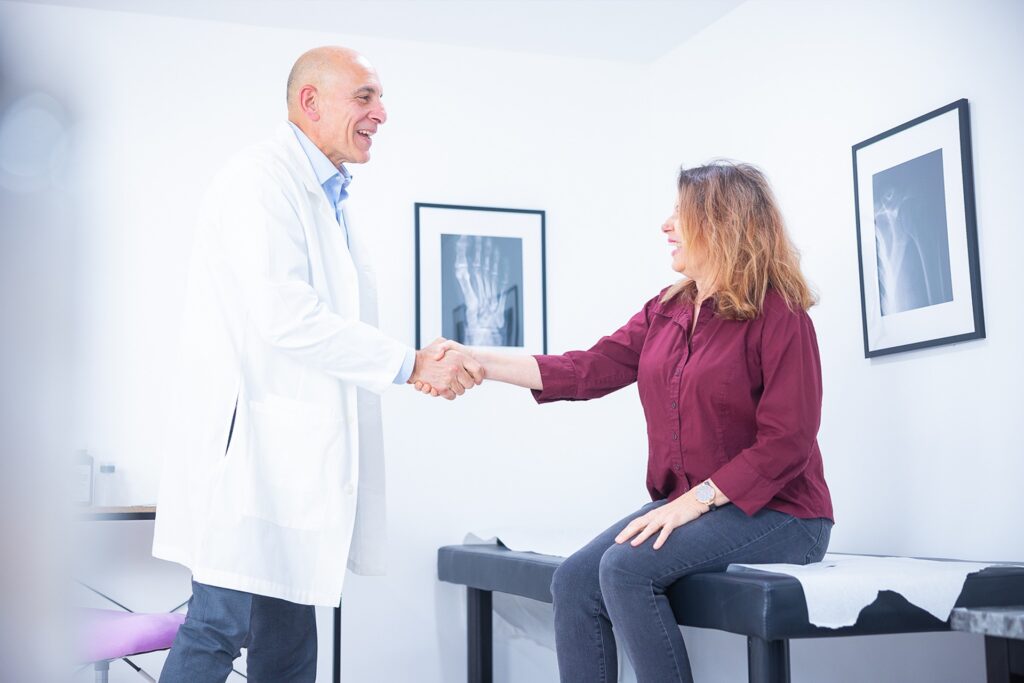 Finding a good orthopaedic surgeon is critical to ensuring that you receive the best possible care. Here are some tips for finding a qualified specialist:
Finding Reliable Referrals for a Top Orthopaedic Surgeon
One of the best ways to find a good orthopaedic surgeon is to ask for referrals from your primary care physician, friends, or family members who have received treatment for similar conditions. You can also check online reviews and ratings to see what other patients have to say about their experiences with different surgeons.
How to Verify the Qualifications of an Orthopaedic Surgeon
Before choosing an orthopaedic surgeon, make sure to do some research on their credentials and experience. Look for board certification in orthopaedic surgery, which indicates that they have completed a rigorous training program and passed a certification exam. You can also check their experience, education, and any awards or recognitions they have received.
Evaluating the Specialization of Your Orthopaedic Surgeon
Orthopaedic surgeons may specialize in specific areas of the body, such as the spine, hips, knees, or shoulders. If you have a particular condition, look for a surgeon who specializes in that area to ensure that you receive the best possible care.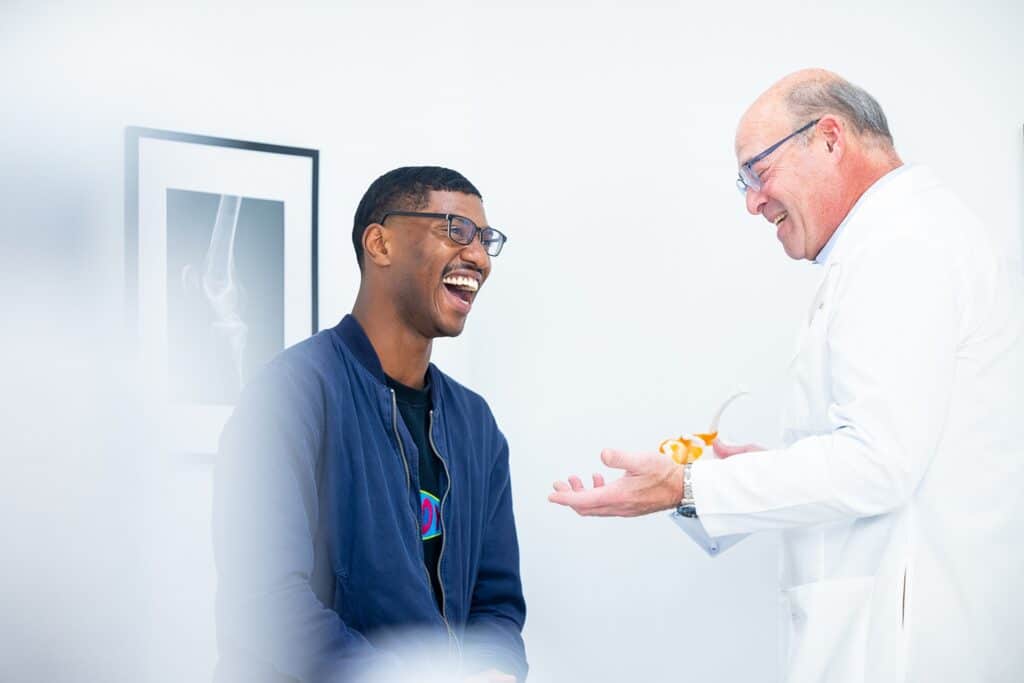 Assessing the Communication Abilities of Your Orthopaedic Surgeon
It's important to choose a surgeon who communicates effectively and makes you feel comfortable. They should be able to explain your condition, treatment options, and potential risks and benefits in a way that you can understand. Make sure to ask questions and address any concerns you have during your consultation.
Finding an Orthopaedic Surgeon Who Prioritizes Non-Surgical Approaches
While surgery can be an effective treatment for many conditions, it's important to choose a surgeon who emphasizes non-surgical treatments whenever possible. They should be willing to explore all available options before recommending surgery and should prioritize your comfort and well-being throughout the treatment process.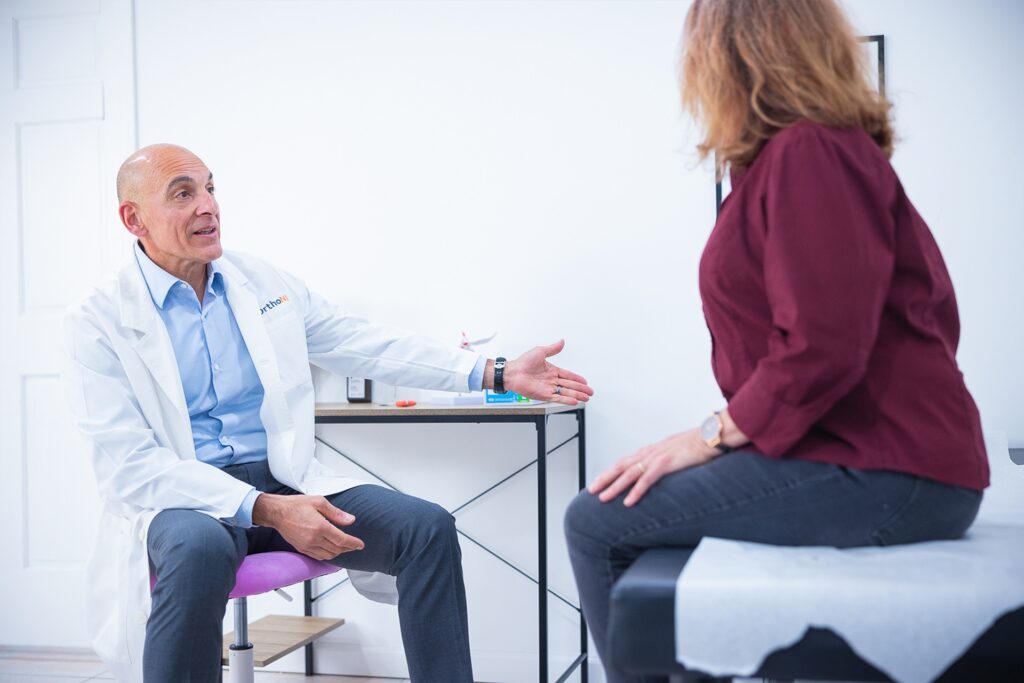 If you're experiencing pain, stiffness, or discomfort in your bones, muscles, tendons, or joints, it's important to seek medical attention from a qualified specialist. By following these tips and choosing a surgeon who has the right credentials, specialization, communication skills, and emphasis on non-surgical treatments, you can ensure that you receive the best possible care and achieve the best possible outcomes.
At OrthoNJ, our highly skilled team of Orthopedic and Sports Medicine Specialists are ready to address any musculoskeletal injury or condition. We pride ourselves on providing expert medical care in a professional, understanding, and empathetic environment, with numerous locations throughout New Jersey.
You're not alone in this journey - if you're experiencing any discomfort in your muscles, we invite you to contact us today. We're committed to helping you regain the quality of life you deserve.